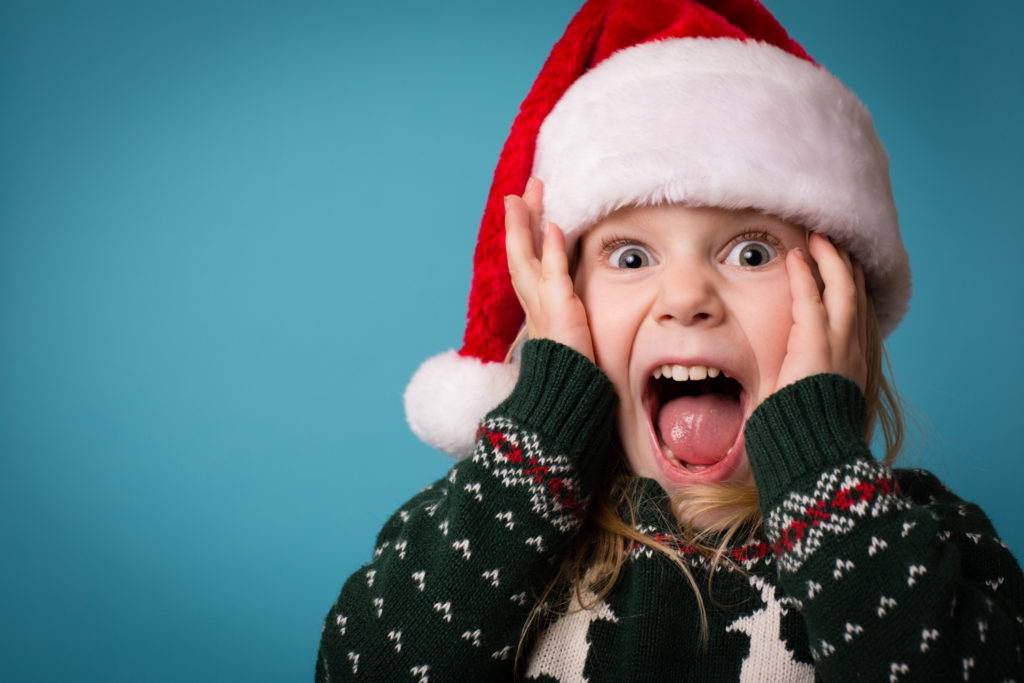 Holidays are hard. And we're not talking about buying gifts for the person who doesn't need anything or putting up with difficult relatives. Holiday tasks are physically difficult be it shoveling snow, cooking big dinners, walking around town singing Christmas Carols, or lugging your decorations upstairs from the basement. Unfortunately, during the holidays, we often put aside taking care of ourselves, just like we put aside the fruitcake! In the clinic, we notice this from our patients who often reduce or avoid physical therapy visits until the new year, citing holiday stress caused by too much to do and not enough time to do it!
Here are three holiday stressors that can be reduced by physical therapy:
REDUCING THE 12 PAINS OF CHRISTMAS: Physical Therapy during the holidays will equip you to handle the holidays with grace – and less pain! Taking care of that pulled hamstring will improve your dance moves for New Years!  Finally resolving your tennis elbow will make icing all of those cookies so much easier!  We won't even mention what a little back therapy will do for you the next time you have to pick up children while playing Santa Claus! During a holiday that is usually marked by increased activity, use the knowledge and healing of PT to make all of that activity more enjoyable.
REDUCING OUT OF POCKET COST: Money is always on our minds during the holidays. Paying for all those gifts, traveling to visit family and friends and funding your massive light display all increase the December budget. The opposite is true for physical therapy. At the end of the year, your PT may cost less if you have covered your deductible.  This makes your therapy a money saving experience! With the dollars you'll save on PT you can buy that extra present or a few extra jugs of eggnog to keep you going into the New Year! Most health insurance plans renew in January, triggering a new deductible to meet. Squeezing in a few appointments before January 1st can save you some money in 2019. Now that's a great New Year's resolution!
REDUCING MENTAL STRESS: Physical care of yourself during the holidays is also good for you mentally. Taking some time for yourself calms you during a time that can be stressful. So get away for an hour and do something that makes you feel good both physically and mentally. It will help you feel calmer and in control of your health. It may even allow you to avoid "stress eating" that whole plate of cookies! If you need a break in the middle of your hosting duties, take five to complete your at-home therapy exercises and gain a little peace on earth.
The holiday season truly is a wonderful time of year for many things, including physical therapy. We are proud to make your holidays a little merrier and brighter here at HARTZ PT. Four locations in Lancaster County are eager to serve you this December and we wish you and your family a happy holiday and a healthy New Year!