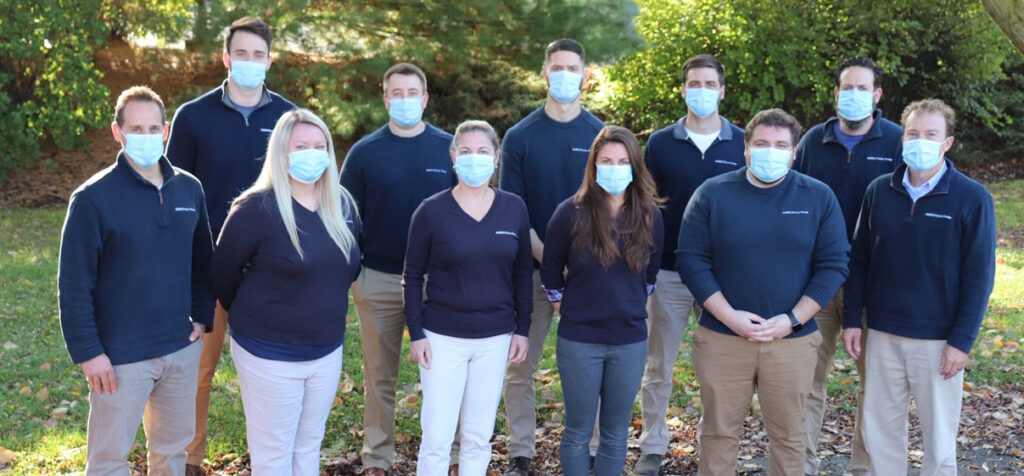 COVID-19 has certainly brought a drastic change to our life as we knew it.  I hope each of you are safe and healthy in this time of uncertainty.  As an outpatient rehabilitation facility, many of our patients rely on us for relief of extreme pain and recovery after life-altering medical issues or surgeries. In addition, our services help prevent patients from needing access to urgent care and emergency rooms, thereby decreasing the loan on our hospital systems.  We remain open continuing to serve our patients.
That being said, safety is our #1 priority and we have made numerous changes to our operating policies to ensure the safety of our staff and patients.  We can assure you that we are following the recommendations of the CDC and WHO to help prevent the spread of the virus, while still providing this necessary and vital service to our patients.  We promise to care for both current patients and our community members, whether they are comfortable coming to our office for treatment or not. We will continue to do this as long as we are able.
Any patient who is not comfortable scheduling in person visits during these uncertain times, especially those in the high-risk category, should not feel obligated to come into our office to receive treatment.  Our therapists will do their best to give you the tools to manage your pain from home, including access to telehealth visits through an easy-to-use, HIPAA-certified video platform.
For those patients who are in pain and chose to continue coming to therapy, we can assure you that we are doing everything possible to ensure a safe patient care environment, including these additional precautions.
As a side note, our Medically-Adapted Gym (MAG) has recently reopened at 90 Good Dr, Lancaster, with many additional safety precautions in place as well.
In addition, our physical therapists are offering FREE Phone Consultations to anyone who is in pain and would like at home pain management techniques from a medical professional.  There is no obligation at all, just free advice to help as much as we can during this difficult time.  CLICK HERE to learn more.
Thank you for your continued support of our small business. This is our 20th year in business and we could not have done it without you! Amy and I can assure you that we will continue to serve our community as long as we are able. We are doing everything we can to keep our clinics clean and safe, our staff employed and our doors open during these unprecedented times.
If you have any questions, concerns or comments, please don't hesitate to reach out to the office of your choice, or directly, to me.
Sincerely,
Brian Hartz, DPT, Founder and CEO
Amy Hartz, CPA, MBA, Marketing and CFO
HERE IS A LINK TO SOME BLOGS AND VIDEOS TO THAT MAY HELP DURING THE COVID-19 CRISIS