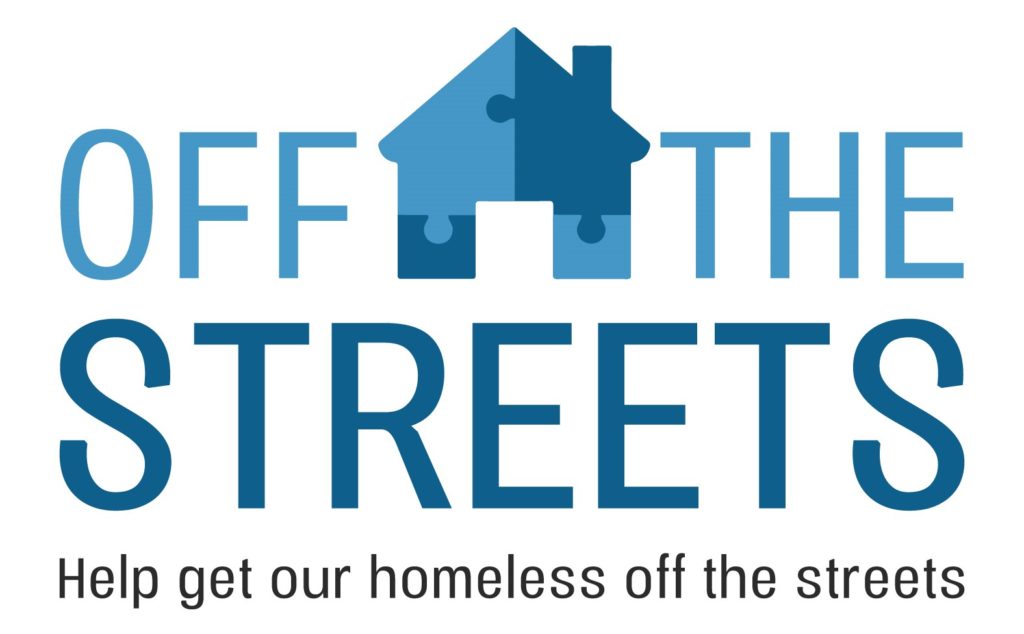 HARTZ Physical Therapy is excited to announce that we have selected Off the Streets Lancaster (herein OTS Lancaster) to be the charitable recipient of 100% of the proceeds generated from the 16th Annual Fall Blast 5K run/walk to be held Saturday, October 5, 2019 in Lititz, PA.
Off the Streets Lancaster is a volunteer-run charitable organization focused on eradicating homelessness in Lancaster County.  Working in partnership with various other community aide organizations to identify homeless individuals and families who have a sustainable source of income to pay rent, but need help overcoming the last obstacles to obtaining permanent housing, a security deposit and furniture.  Since originating in Lancaster County in May 2013, OTS Lancaster has helped over 2,000 men, women and children.
"The simplicity of their mission is beautiful, helping one family at a time secure a place to call home." ~ Lori Kerr, Volunteer for OTS Lancaster
Lena Hohenadel, Grants Coordinator for OTS Lancaster, noted "The funds from the Fall Blast 5K will directly help between 15-20 families who are experiencing homelessness in Lancaster County to secure a home.  Requests for help increased 36% in 2018 over 2017 and an additional increase is expected in 2019. This partnership will help ensure that we don't have to turn away those in need. We are deeply grateful to HARTZ Physical Therapy for their community-minded approach to business."
Owner of HARTZ Physical Therapy, Brian Hartz relayed the excitement of his staff, "Several of our staff members had the opportunity to volunteer with OTS Lancaster and were amazed by the difference this organization makes in the lives of their beneficiaries.  We are thrilled to be able to support this wonderful community organization, which does such important work in Lancaster."
HARTZ Physical Therapy has been acknowledged for its incomparable excellence in quality and personal patient care. Independently owned and operated, HARTZ PT has been serving the Lancaster community for 19 years and has five convenient locations in Lititz, Lancaster, Mount Joy and Ephrata.
 Questions?  Email fallblast5k@hartzpt.com
 2018 FALL BLAST RESULTS: Thank you to everyone who joined us in making the 2018 Fall Blast a big success!  We are thrilled to announce we have officially broken our record for the highest proceeds raised in a single year! A check for $20,000 was presented to A Week Away, a Lancaster-based 501(c)3 non-profit on November 2nd, 2018.    This represents 100% of the proceeds from the event.  Vice-President of A Week Away, Marie McCune could not stop smiling and announced that this check alone, would be able to pay for 6-7 respite weeks for families who are desperately in need of one.  The check was presented by the staff of HARTZ Physical Therapy to  Lynn Walker, mother of founder, Caleb Walker, Joe Fittipaldi, AWA President, Marie McCune, AWA VP along with other volunteers for the organization.
We could not have done this without the help of many.  A huge thank you goes out to all who made this possible, including our sponsors, participants, spectators, volunteers and all staff members of HARTZ PT.  A special thank you goes out to our invaluable Race Director, Wendy Enck, who has been working on this for the past 10 months.  Together we can make an impact for so many families when they need it most!