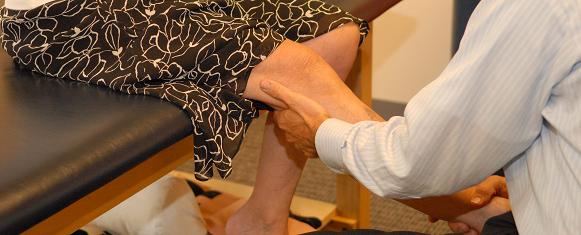 HARTZ Physical Therapy is excited to announce a new partnership with the University of Delaware College of the Health Sciences in which we will participate as a clinical test site for their research surrounding Knee Replacements (also called knee arthroplasty).  This study is funded through a grant provided by the National Institute of Health.  We have chosen to be part of this study due to our ongoing commitment to offer the best possible care through utilizing the latest research for treatment of our patients.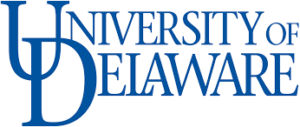 We invite all patients ages 45 and over who are planning to undergo Knee Replacement Surgery to participate!  During the study, patients will be required to wear a pedometer to track total daily steps.  Specific goals will be set throughout rehabilitation. The purpose of the study is to investigate how physical therapy changes after knee replacement and if physical activity intervention during physical therapy can increase physical activity afterwards.
At the completion of the study, all participants will receive a $25 Amazon gift card from the University of Delaware as compensation for their participation.
Based on the results from this study, the University of Delaware research team plans to continue ongoing studies to track and facilitate physical activity after total knee arthroplasties.   HARTZ Physical Therapy is committed to providing our patients with not only the highest quality of hands-on care throughout your rehabilitation experience, but also a top-notch customer service experience. We are committed to ensuring that you achieve the best outcome after your knee replacement surgery.
Please contact Beth Kauffman at our Lancaster East office with additional questions or to learn how to get involved.  Phone: 717-396-7766 or Email: bkauffman@hartzpt.com.
Please help us spread the word by printing this flyer and giving it to anyone whom you know will be scheduling knee replacement surgery (partial knee replacements included) in the next 6 months to a year!
Other information:  The principal investigator is the University of Delaware professor Dan K. White, PT, ScD, MSc .  The title of the research project is "A Novel Physical Therapy Administered Physical Therapy Activity Intervention after TKR:  Multi-centered Pilot Study.  For general information about the research team, visit this link