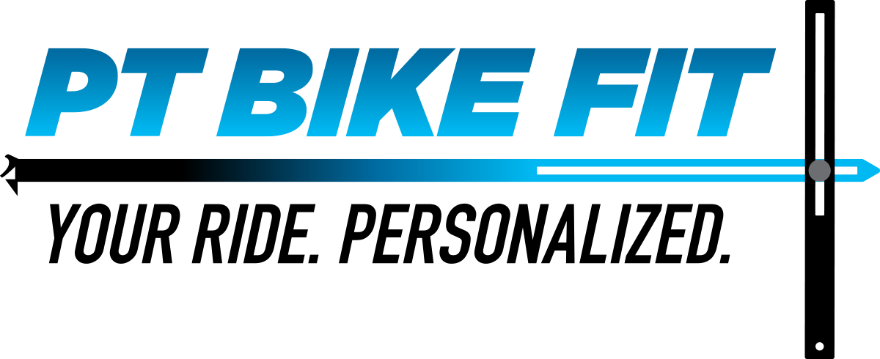 PT Bike Fit is a professional bike fitting service for Lancaster County, PA and beyond.  Marty is a Serotta International Cycling Institute Certified Fitter using proven methods, Fit Bike, Motion Capture Video, & Saddle Pressure Mapping.  PT Bike Fit services cyclist of all disciplines achieve their cycling goals from the touring rider, gran fondo rider, road racer, mountain biker, and time trialist.  Each rider has unique needs that can be met through a fit process geared to the individual.
PT Bike Fit uses relevant and functionally applicable technology to give valuable feedback on your riding position including dynamic motion capture video and gebioMized Saddle Pressure Mapping.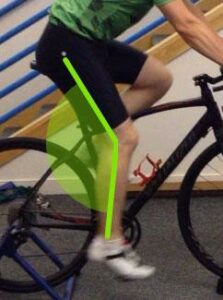 Dynamic Motion Capture shows allow the ability to analyze movement compensations.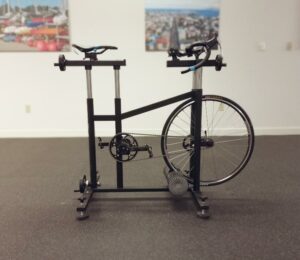 EXiT Fit Bike allows seamless adjustments to the riding position and can replicate any bike on the market or create a custom ride for your unique needs.
gebioMized Saddle Pressure Mapping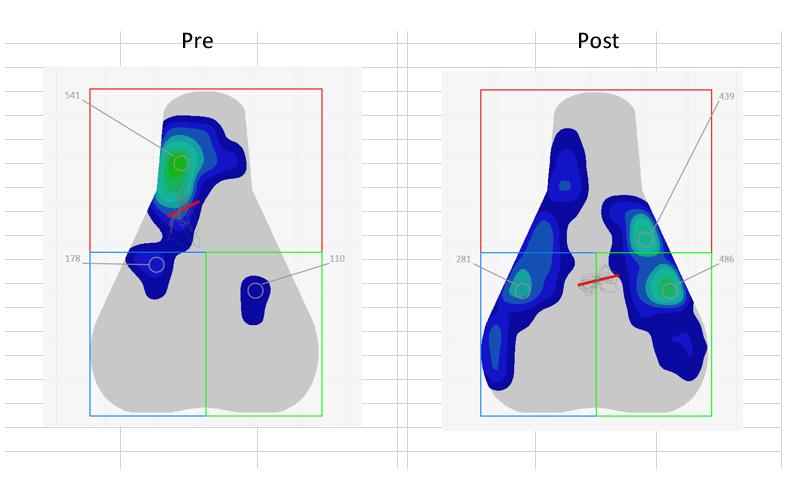 gebioMized Saddle Pressure Mapping allows the visualization of your weight-bearing location and pressure points giving valuable feedback to saddle selection and positioning. The saddle is one of 3 contact points on the bike and changes at point will be visualized with Saddle Pressure Mapping.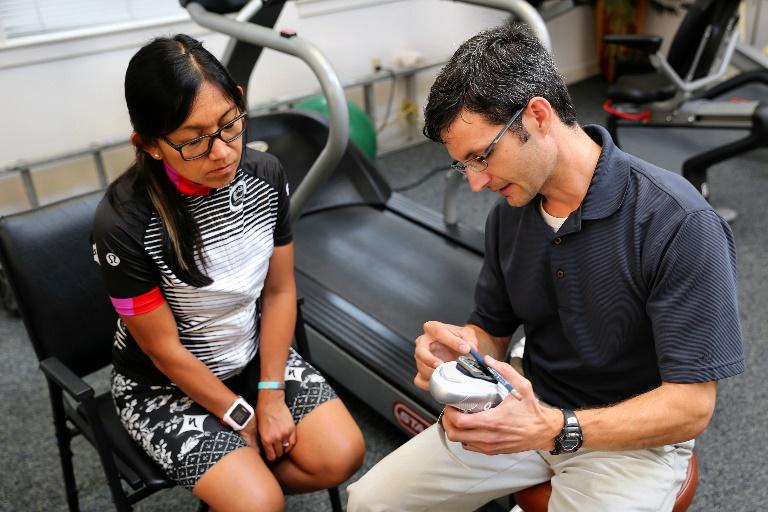 Contact Marty for questions and scheduling
Mobile/WhatsApp: 717-333-9717
ptbikefit@outlook.com