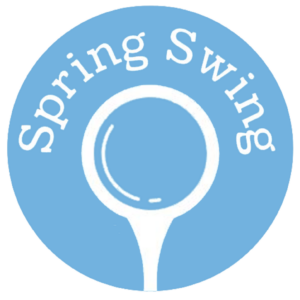 THANK YOU to all participants, sponsors and volunteers who helped us pull off the 2nd annual Spring Swing Charity Golf Tournament, organized by the HARTZ Physical Therapy Charitable Organization (HPTCO) on Friday May 12th at Crossgates Golf Club in Millersville PA.
The weather was PERFECT for a day of golf and friendly competition.  Congratulations to our winning foursomes and individual winners!
After tallying the financial results, we were delighted to present Off the Streets with a donation of $9,500, which represented 100% of the proceeds from the event.  Thank you to our sponsors, the participants and special thanks to our Event Directors Daulton Rutter and Kevin Sisbarro for planning a great event!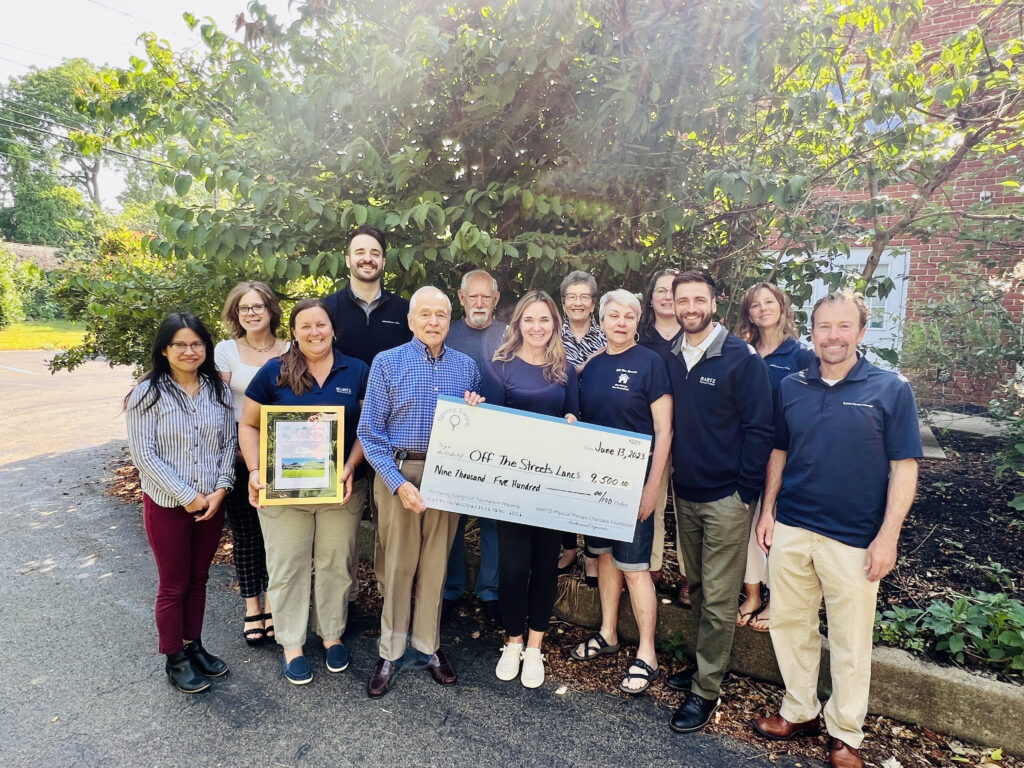 The Spring Swing is organized by The Hartz Physical Therapy Charitable Organization, a 501(c)3 which represents the charitable arm of the physical therapy company.  As a Lancaster County based, family owned business, HARTZ Physical Therapy is committed to giving back to the Lancaster community and has donated more than $275,000 to various local charities for the past 21 years. The mission of HARTZ Physical Therapy is to provide unparalleled outcomes and top-notch customer service to patients, opportunities for professional and personal growth for their staff members, and contributions of time, talent and resources to their surrounding community.