Giving Back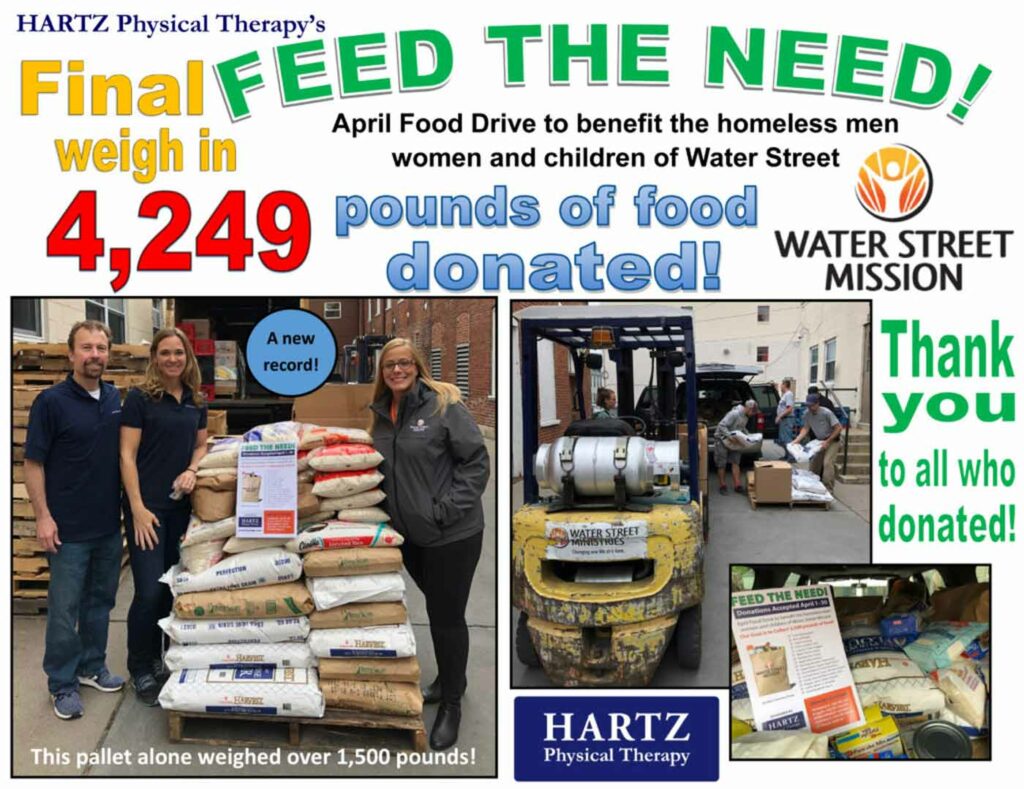 HARTZ PT in the community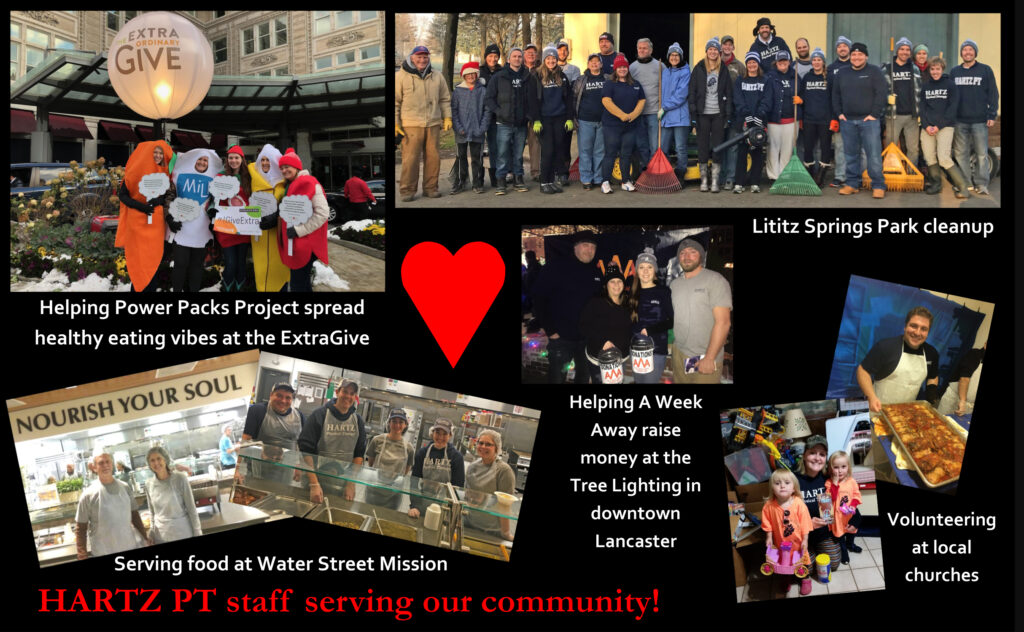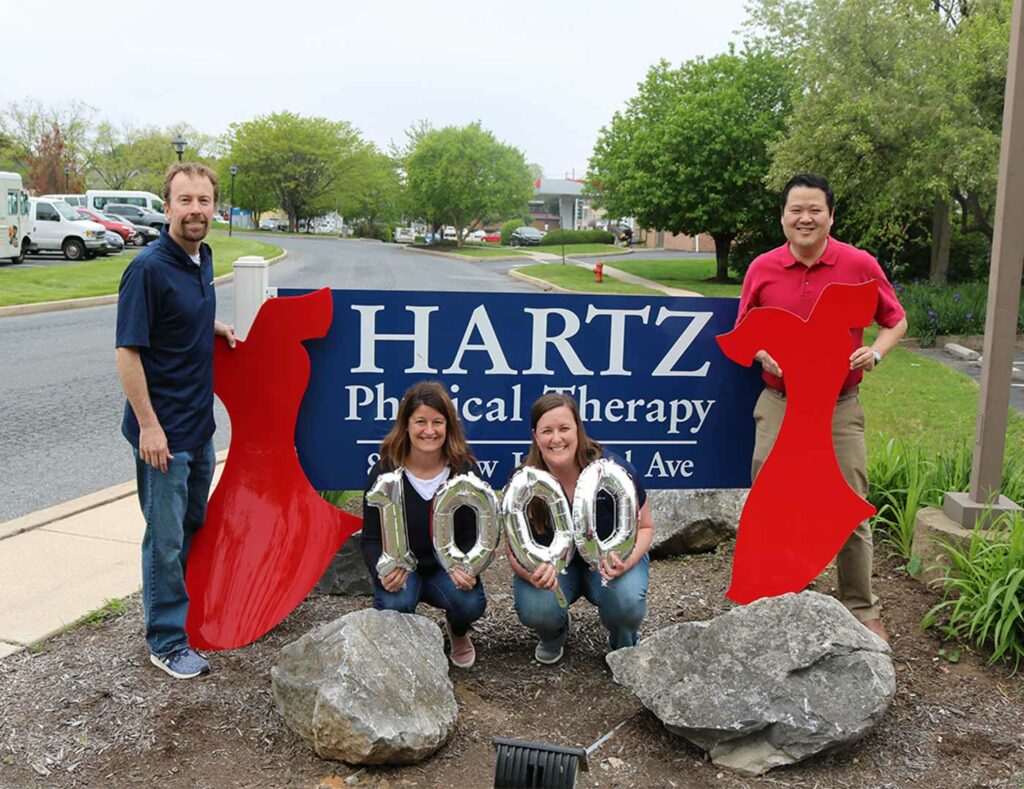 Thank you to all who supported our Movie Night showing of Dumbo!  We are excited to announce that we raised $1,000 for the American Heart Association's Go Red Initiative!
Volley for Kids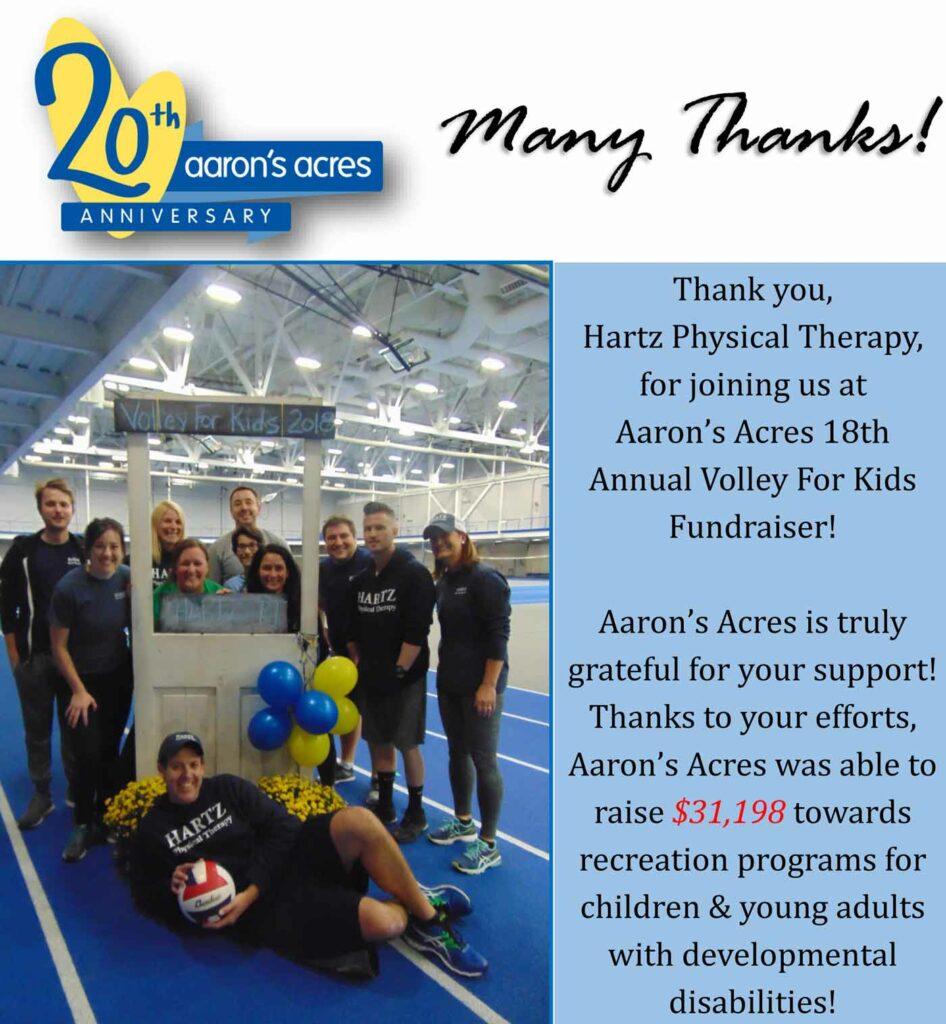 Each year, HARTZ PT sponsors a team of staff members to participate in the Volley for Kids, which raises money to support Aaron's Acres, a respite care facility for children with special needs. In addition, Aaron's Acres received the proceeds from the 2009 and 2010 Fall Blast.
Adopt-a-Highway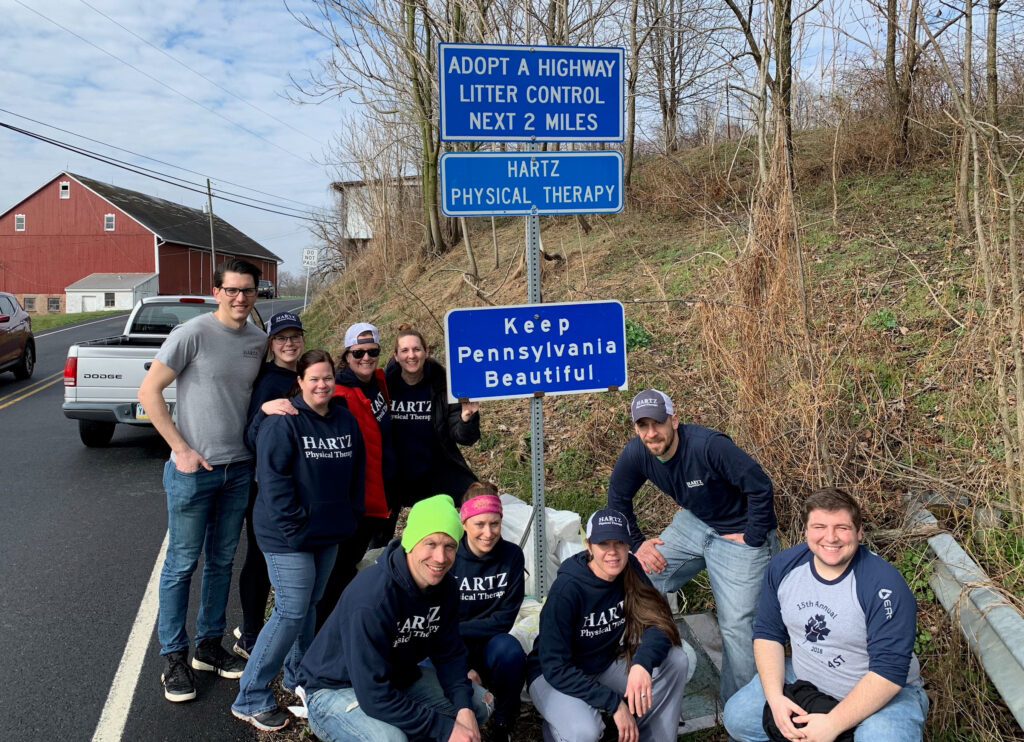 The staff of HARTZ Physical Therapy sponsors a two-mile stretch of Brubaker Valley Road in Lititz with the Adopt-a-Highway program. The staff periodically picks up trash along this stretch of road in Lititz, which helps to keep our community clean and environmentally friendly.
Go Red for Women's Health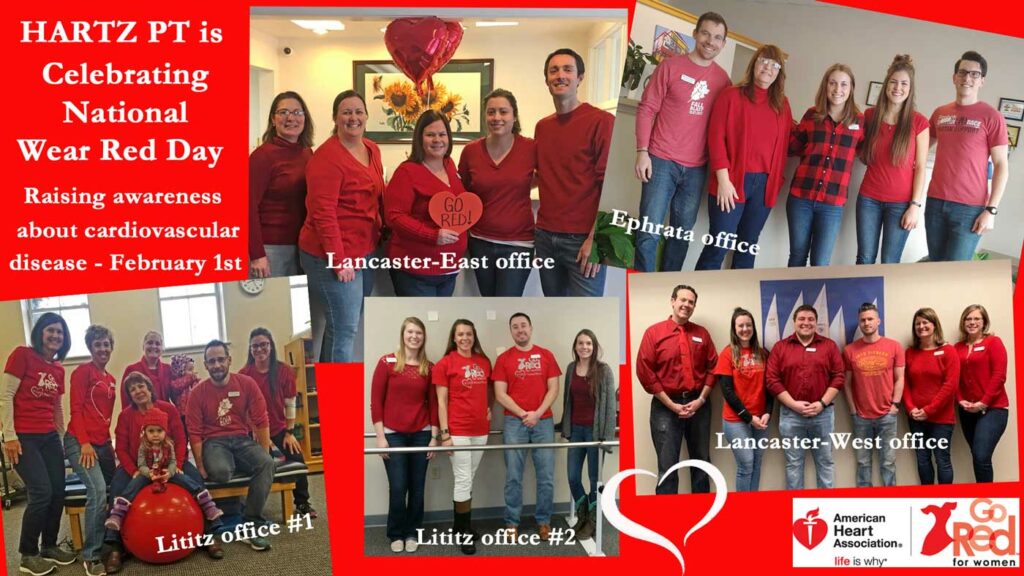 On the first Friday of February each year, the staff of HARTZ Physical Therapy wears red to work and donates money in support of Women's Heart Health.  For more information, visit www.goredforwomen.org.
Community Runs/Walks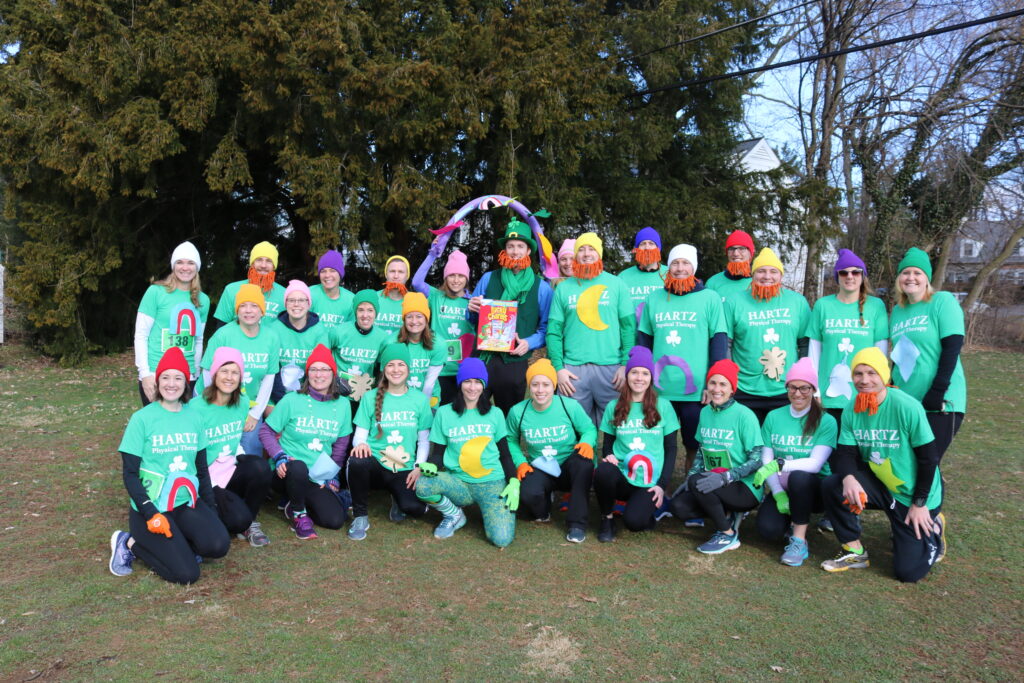 As a provider in the local medical community, Brian Hartz firmly believes in staying healthy through exercise and encourages his staff to do the same. As a result, many members of the HARTZ Physical Therapy staff routinely participate in local runs and walks which raise money for charity. Participation is sponsored by HARTZ Physical Therapy, allowing employees to bond outside of work and stay in shape at the same time.
Previous Charitable Partners of the Fall Blast 5K