HARTZ PT IN THE COMMUNITY!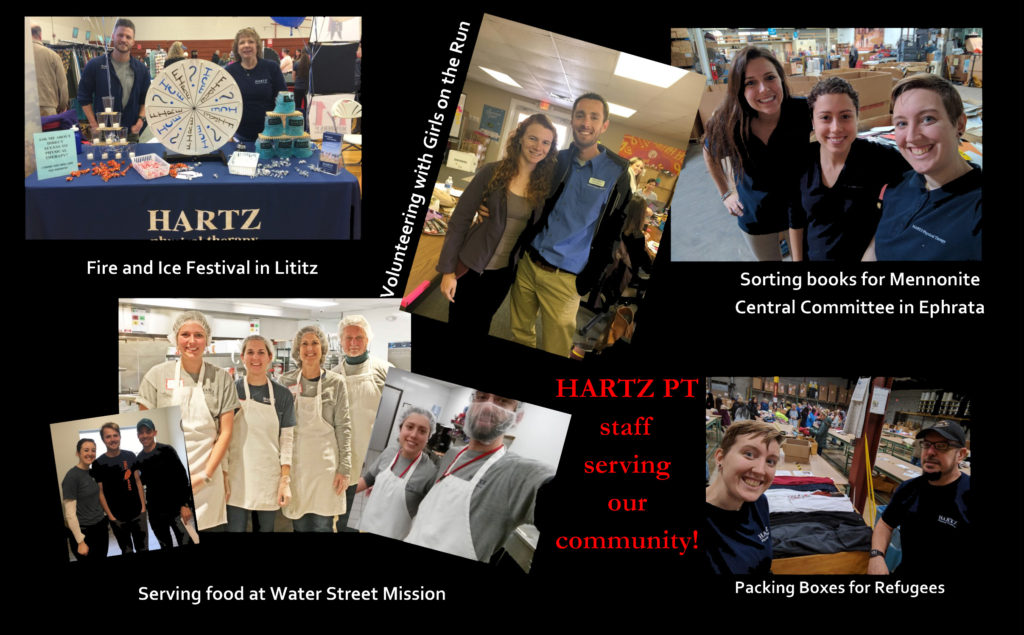 Thank you for all who supported our Movie Night showing of Beauty and the Beast on March 21st!  We are excited to announced that we raised $2,125 for the American Heart Association's Go Red Initiative!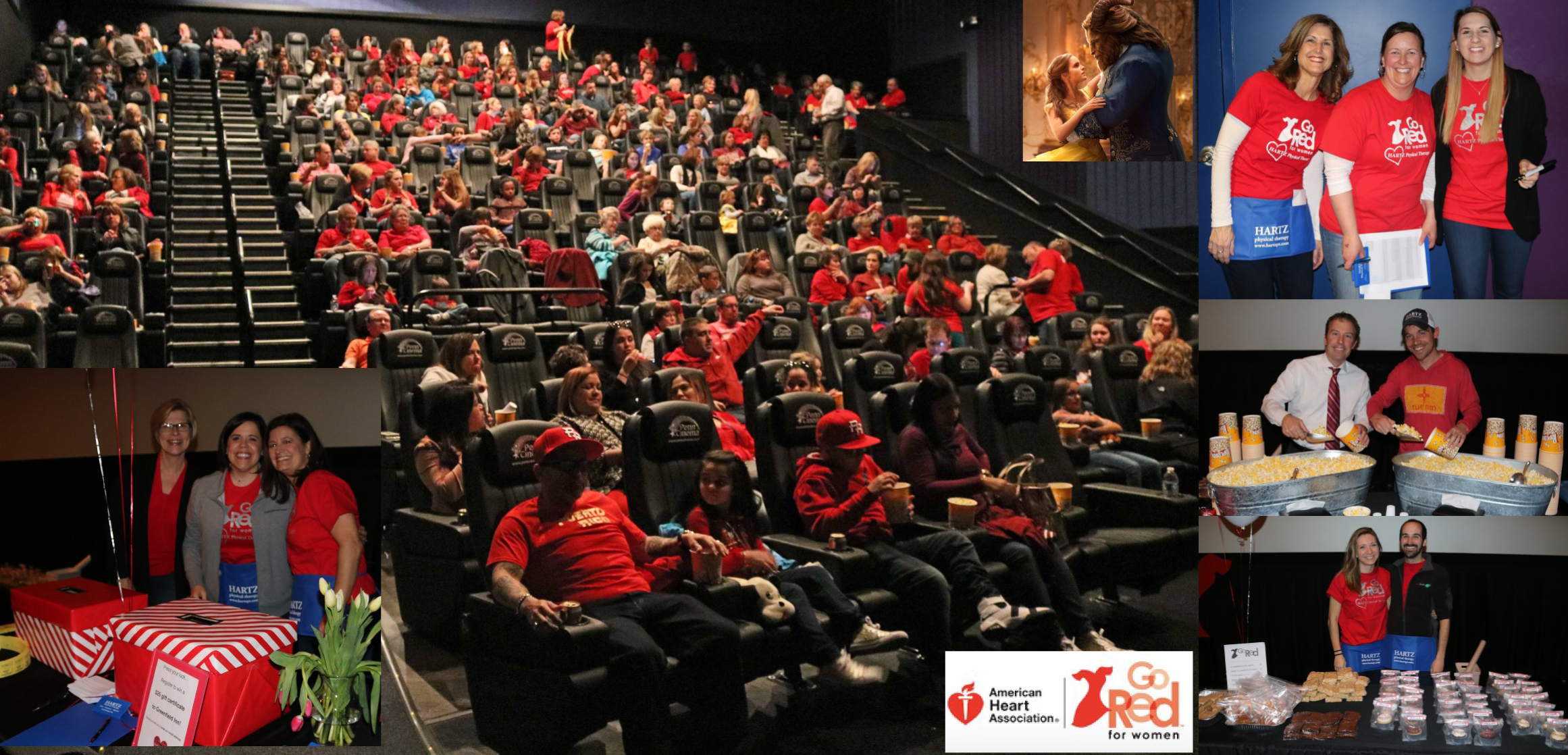 Girls on the Run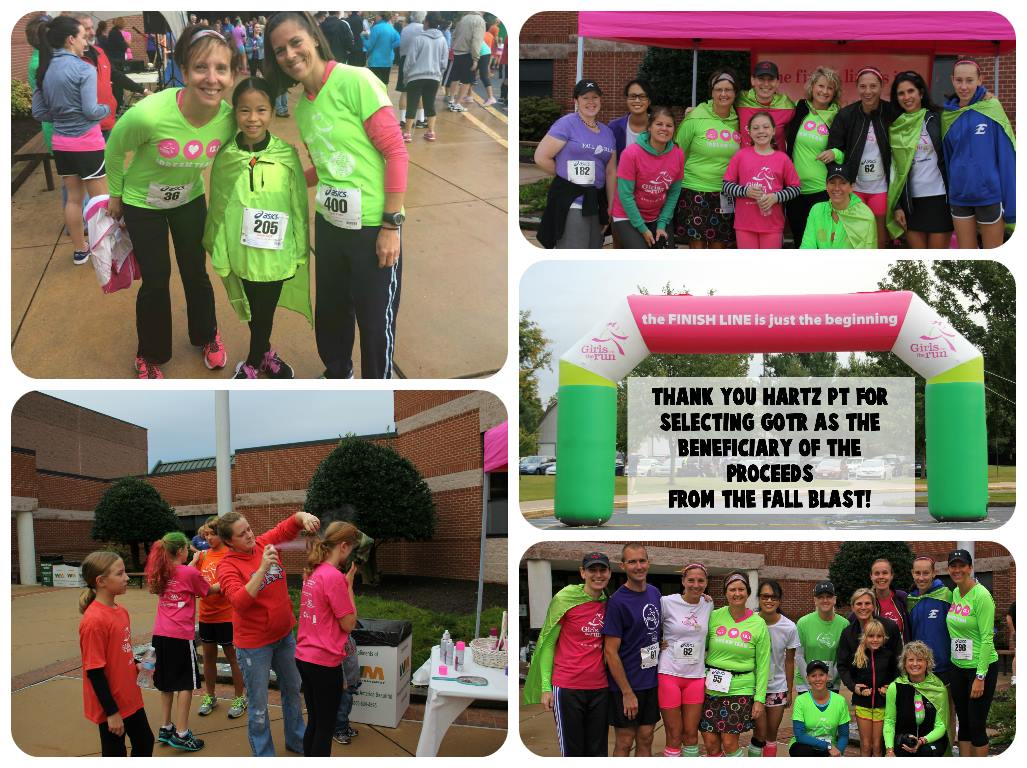 HARTZ Physical Therapy has volunteered time to the Girls on the Run (GOTR) 5K for the past several years. In addition, GOTR was chosen as the Fall Blast beneficiary in 2014 and 2015. GOTR of Lancaster is a transformational physical activity based positive youth development program for girls in 3rd-8th grade. We are thrilled to be a part of it!
Power Packs Project
Proceeds from the 2012 and 2013 Fall Blast were donated to Power Packs Project, which aims to improve the mental and physical health of children in Lancaster
County who are in the program by helping their parents provide nutritious meals over
weekends when the school breakfast and lunch programs are unavailable to them. The programs also includes an educational component.  We are excited to partner with this inspirational non-profit! Click here for more information about Power Packs.
Aaron's Acres
Proceeds from the 2009-2011 Fall Blast were donated to Aaron's Acres, a non-profit organization that serves children between the ages of 5 and 21 with special needs. Aaron's Acres provides programs to over 200 families in Lancaster, Berks and Dauphin Counties. Their programs focus on socialization and communication by providing therapeutically based recreational activities. Offering programs both during the school year and over the summer, Aaron's Acres provides a welcoming atmosphere for ALL children, regarding of their disabilities. for more information, visit www.aaronsacres.org
Lancaster Science Factory
Proceeds from the 2007 and 2008 Fall Blast will be donated to the newly created Lancaster Science Factory, which is located on New Holland A
venue in Lancaster. Specifically, the proceeds will sponsor a permanent exhibit at the Science Factory called "Break the Dam". The Lancaster Science Factory is a hands-on, interactive technology and science center in Lancaster, Pennsylvania, offering dozens of exciting exhibits relating to the physical sciences, engineering, technology and mathematics. For more information, visit www.lancastersciencefactory.com.
Volley for Kids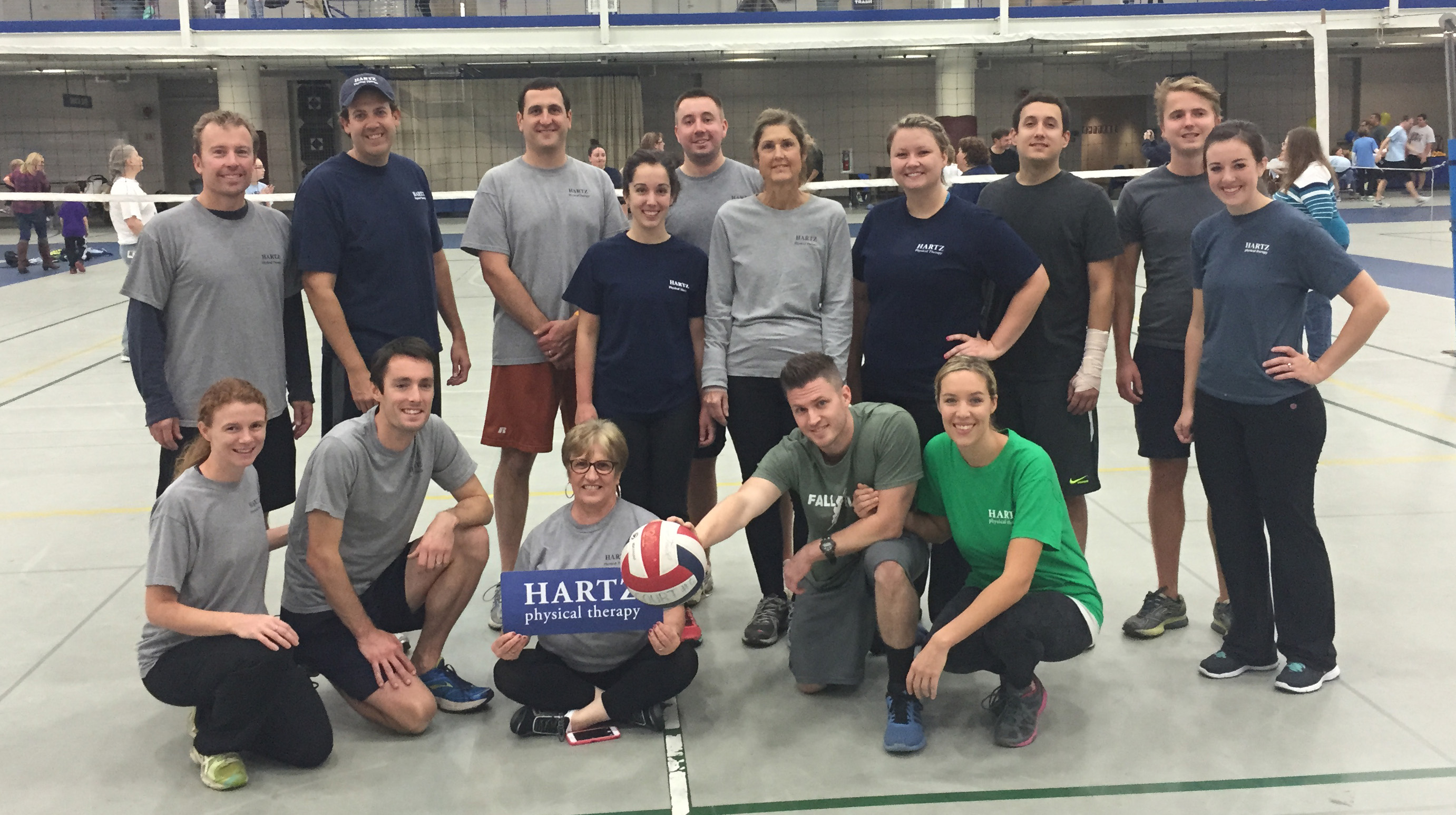 Each spring, HARTZ PT sponsors a team of staff members to participate in the Volley for Kids, which raises money to support Aaron's Acres, a respite care facility for children with special needs. In addition, Aaron's Acres received the proceeds from the 2009 and 2010 Fall Blast.
Adopt-a-Highway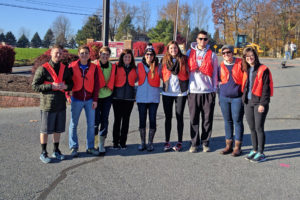 The staff of HARTZ Physical Therapy sponsors a two mile stretch of Brubaker Valley Road in Lititz with the Adopt-a-Highway program. The staff periodically picks up trash along this stretch of road in Lititz, which helps to keep our community clean and environmentally friendly.
GoRed for Women's Health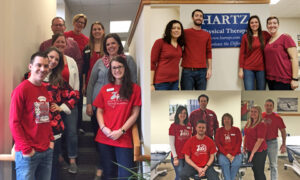 On the first Friday of February each year, the staff of HARTZ Physical Therapy wears red to work and donates money in support of Women's Heart Health.  For more information, visit www.goredforwomen.org.
Community Runs/Walks

As a provider in the local medical community, Brian Hartz firmly believes in staying healthy through exercise and encourages his staff to do the same. As a result, many members of the HARTZ Physical Therapy staff routinely participate in local runs and walks which raise money for charity. Participation is sponsored by HARTZ Physical Therapy, allowing employees to bond outside of work and stay in shape at the same time.