More About Physical Therapy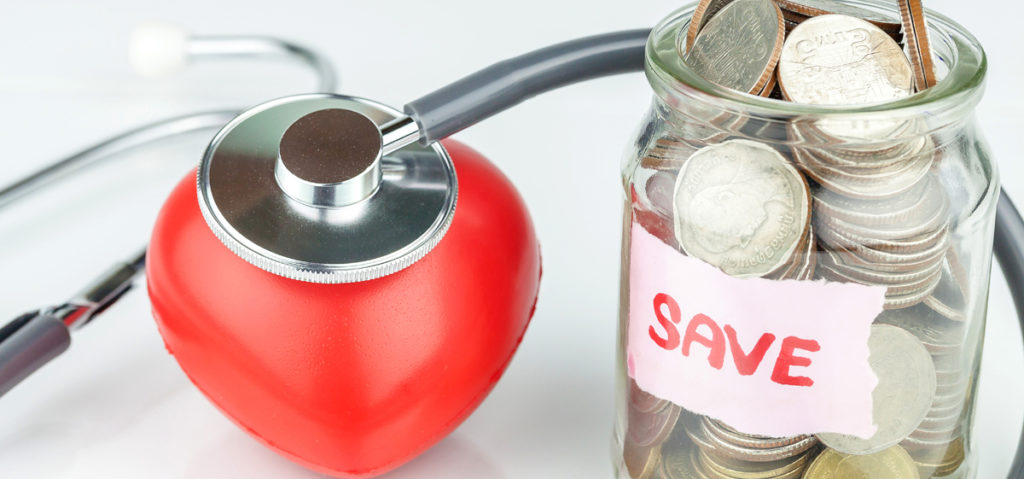 Have you ever gone into a clothing store, picked out an outfit and made the decision to purchase it without knowing the price?  Of course not!   Price transparency is so important in this country, with one major exception, the healthcare field.
Sure, reimbursements can vary widely by insurance company, but there will always be a range.  Your healthcare provider and your insurance company should be able to provide you with a range prior to providing services.  You might be shocked by what you find out.
The healthcare environment today and specifically reimbursement rates of most large private insurers, favor large hospital-based organizations.  Smaller, independent clinics are not playing on a level playing field.  This price advantage given to hospital-owned entities is forcing insurance companies to raise premiums for members (and lower rates for independent clinics) without offering better coverage.
Believe it or not, outpatient physical therapy clinics at hospital-owned clinics are paid 2-4 times that of an independent clinic for a same exact service!
Why, you might ask?  The answer is simple…bargaining power.  When hospitals negotiate with insurance companies, they roll up all of the services they offer, including hospital stays, inpatient and outpatient physician visits and surgeries as well as inpatient and outpatient physical therapy, into the same bucket.  Insurance companies don't want the hospital to stop taking their insurance for ALL of their services, so agree to pay a much higher rate for everything, including outpatient physical therapy.
Here is a recent example:  A local hospital charges $111 – $156 for 15 minutes of therapeutic exercise.  So, for a 1-hour outpatient physical therapy visit, the hospital will bill your insurance company between $444 and $624.  This charge does not vary by insurance company.  What does vary, is the rate of reimbursement.  Although insurance companies and clinics often will not share specific contract information with prescribers, we do have knowledge of price discrepancies in a couple of situations:
SELF PAY: Self-pay outpatient PT patients at this hospital are allowed a 25% discount from the total charge.  Therefore, a self-pay patient will owe between $333 and $468 for a 1-hour outpatient PT visit.  At an independent clinic, charges will range between $75 and $125 per 1 hour visit for a self-pay patient, resulting in a savings between $208 and $393 per visit.  Expanding that savings to a typical 10 visit plan of care, the patient will save $2,000-$4,000!
AETNA: Aetna pays 85% of what a local hospital charges them for outpatient physical therapy.  So, for a one-hour visit, Aetna will pay the hospital between $377 and $530.  FOR THE SAME ONE HOUR VISIT, Aetna will pay an independent clinic around $75 per visit. This is a total price difference of over 500%.
What does this mean for today's consumer?  It could mean HUGE savings!
For those with high deductible plans and large out-of-pocket maximums, you could be paying for the first several thousand dollars out of your own pocket!  This means you could pay for an ENTIRE plan of care (8-10 visits) at an independent clinic for less than just 2-3 visits at a hospital-owned clinic.
Price transparency in the healthcare market has never been easy, however the information is out there.  Knowledge is power and the truth is, you have a choice.  It is ALWAYS your choice where to go to physical therapy.  Research your options.  Find out what you will pay.  With more and more patients paying higher amounts out of pocket, you can't afford not to.
CLICK HERE to learn more about price disparity in the US healthcare market.