Written by Beth Witsik
Improve Strength, Injury Prevention, Injury Treatments, More About Physical Therapy, Pain Relief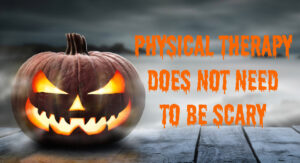 October is National Physical Therapy Month and of course Halloween.  So what does one have to do with the other? Well, one of the things we hear most often in physical therapy is that people are afraid because they think it will be painful.  So we are going to leave the HORROR for Halloween and talk you about why PT does NOT need to be scary!
Back to the fear of pain. While there may be some discomfort during therapy, the ultimate goal of PT is to reduce pain and increase function.  Our therapists are not a bunch of monsters, they are sensitive to your pain tolerance levels and will adjust treatment accordingly.  They will always encourage you to do your best with the intention of ensuring your successful outcome!  So… instead of concentrating on your fear(s) let's talk about some of the benefits of physical therapy.

Pain Management
Chronic pain can be absolute torture and managing your pain is so important! PT can help restore muscle and joint function so pain is reduced, further injuries are prevented, and you can return to doing things that matter to you which will improve your overall well-being.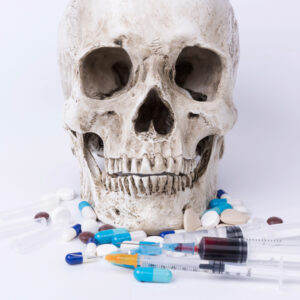 Reduce the Need for Prescription Drugs
If you are able to manage your pain naturally with the help of your PT you will reduce your need for prescription drugs especially opioids. These drugs often just mask the pain and can cause side effects such as addiction, depression, and withdrawal symptoms.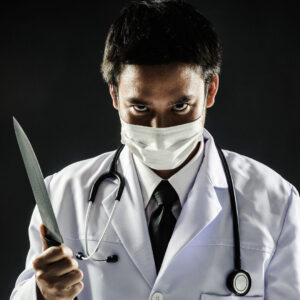 Preventing Surgery
No one wants to go under the knife!  If PT can heal your injury or eliminate your pain, surgery may be avoided. However, if surgery is needed, pre-operative physical therapy will help you recover faster in many cases.  Research shows PT is as effective as surgery for conditions such as meniscal tears, rotator cuff tears, spinal stenosis, and degenerative disk disease.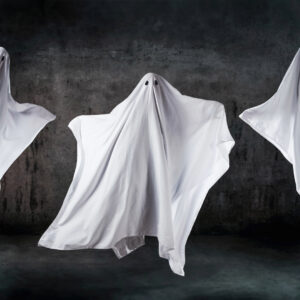 Improving Movement
If you are haunted daily by the restriction of movement at any age, PT can improve your mobility with stretching and strengthening exercises.  It is also common to lose some movement and function after a stroke. PT can help rebuild strength in weakened parts of the body and get you moving and back to things you love.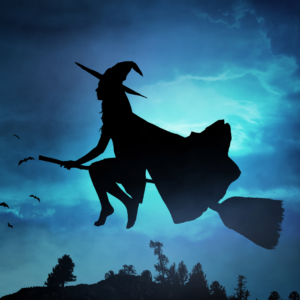 Better Balance & Avoiding Falls
Our therapists have tons of tricks to treat dizziness and balance issues including vertigo.  The exercises they tailor specifically for you will keep you flying straight!
Injury Recovery & Prevention
Physical therapists are experts at dealing with athletes and understand how certain activities including sports increase your risk for certain types of injuries. They can provide personalized treatment or prevention exercises to ensure you remain as safe as possible.  They are often the first stop after an injury to help you get strong and heal faster so you can get back in the game.
Avoiding Problems as We Age
As we age, other medical issues arise and you may be gripped with conditions like arthritis or osteoporosis. PT can help reduce and manage symptoms caused by these conditions. It will increase your range of motion so you can do more, as well as improve bone health and decrease bone loss.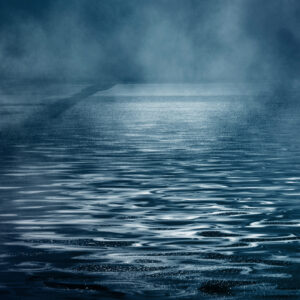 Aquatic Therapy
The benefits of aquatic therapy should outweigh any fear of the water.  It is a great treatment option for many conditions as it helps increase the range of motion, strengthens & stabilizes weak muscles, improves circulation, and creates added resistance allowing you to perform exercises that would be difficult on land.  It is also fun, relaxing, and good for your mental well-being.
We hope this has dispelled some myths and removed any anxiety about seeing a physical therapist.  Remember you can always call HARTZ PT to schedule a FREE phone consultation and have any of your questions answered.