More About Physical Therapy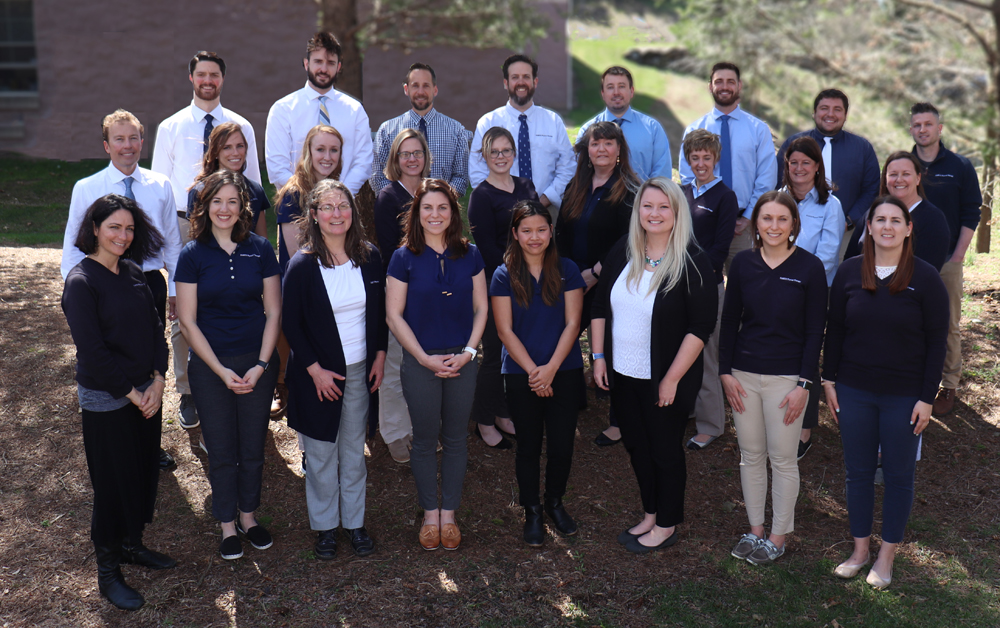 Have you ever had that dream, where you are running as fast as you can and getting nowhere?  Translate that feeling to your health…when you are injured, your first goal is to get back to 100% as efficiently as possible.  It is not always going to be a speedy recovery, but it would be nice to know that your health care providers aren't wasting your time, right?  When it comes to your health you should always investigate the quality of your treatment options.
In regards to physical therapy services, excellence can vary by practice setting. In a recent article published in "PT In Motion" magazine, the writers studied patients with low back pain at various rehabilitation clinics. You might be surprised to learn of specific differences they found between privately-owned and physician-owned physical therapy clinics.
Physical therapy received in a private practice setting provides quicker healing and requires fewer treatment sessions. In this low back pain study, choosing a private practice resulted in an average of two fewer PT sessions vs. a physician-owned practice. That translates into fewer co-pays, reduced travel and personal time expenditures, and ultimately a quicker return to your previous quality of life!
This study also confirmed that this reduction in visits for patients utilizing private practice settings did not decrease the quality of treatment received. Instead private practices scored high in treatment units for strengthening, flexibility gains, progressed endurance, and functional activities. Physician-owned rehabilitation services used fewer units for these important treatments and instead billed for more passive modalities, such as electrical stimulation, ultrasounds, and thermal agents – widely considered less effective than the aforementioned units.
So patients at private practice clinics:
needed fewer visits to get well
benefitted from more hands-on treatments instead of less effective modalities
paid less both personally and through insurance
showed results as good or better than physician-owned clinics
Utilization of private practice clinics is an excellent way to reduce ever-growing healthcare costs keeping physical therapy affordable for everyone.
HARTZ Physical Therapy is a proud to be an independent, locally owned and operated private practice. We have been improving the quality of life for our patients for over 15 years with efficient, exceptional service.  If you are dissatisfied with your healthcare, give our practice a try. You may be surprised to learn what a difference private practice can have in your care!
Works Cited
News Now Staff. "Physician Self-Referral to Physical Therapy for LBP Does Less, Costs More." PT in Motion. PT in Motion. 11 Aug. 2015. Web. 22 Oct. 2015. http://www.apta.org/PTinMotion/News/2015/8/11/MitchellStudyLBPSelfReferral/