More About Physical Therapy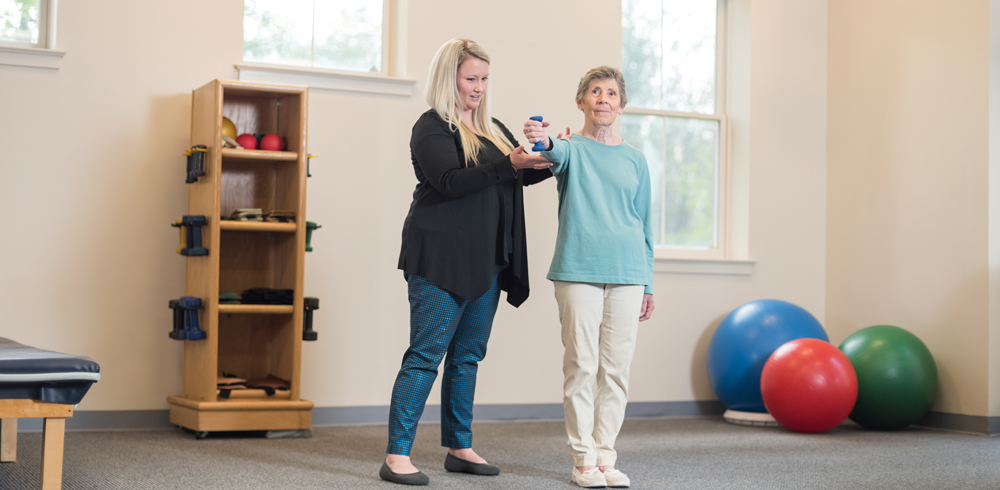 This is your second week of physical therapy visits at your local clinic. Shiny exercise balls and bright sneakers abound in its friendly treatment gym. You may not want to be here (making time and treating your injury can be difficult) but the experience is pleasant overall. The physical therapist you have been working with asks a question.
"How are your home exercises?" Gulp.
"They're fine." You force a half smile.
However your exercises are not fine. The PT staff don't know that you have not been performing your exercises. In fact you are a HEP (home exercise program) delinquent. While you come to therapy, apply effort, and are slowly improving, completing your home exercises never seems to work out. You forget to do them or make time for them. Those few exercises can't really make a difference can they?
Maybe this scenario doesn't describe you perfectly, but at some point during PT you may find yourself thinking, "Does this really matter? Can't I get better without doing these?" The truth is that your HEP is vastly important in your recovery process. At HARTZ PT we explain the purpose and importance of your daily program. However if you ever have any questions about the purpose of your HEP make sure to ask a member of PT team. If you still lack motivation for your physical therapy, read on! Here are three important things to remember the next time you are unmotivated to perform your home exercise program (or even attend PT in general).
1. Change your exercise outlook (even if you hate the idea of exercising).
Whenever physical therapy at home gets tough, mentally focus on your future success. If you find yourself using words like "boring," "mundane,", or "uncomfortable" (although they may be true), they should be replaced with "completion," "success", and "improvement."
2. Set "little is much" as your mantra.
We recognize that baking soda, car keys, bacteria, PIN numbers, etc., are very important, albeit small. We at HARTZ identify that little things also allow us to succeed in the healing and recovery process. Maybe your four home exercises seem small enough to skip – however they join a long list of "little things" that add up to massive importance in your therapy.
3, Own your recovery process.
This is your body, your health, and your healing process. Achieving full recovery is ultimately up to you – despite the importance your therapy team plays in the process.  Remind yourself that you alone have the responsibility to take care of your body. Sacrificing now and doing your exercises will pay massive dividends later!
There are several strategies to improve your home exercise program compliance (resulting in speedier improvement). Chat with us about it – we are here to help!