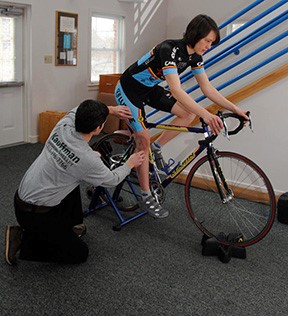 Cycling is a sport that is widely accessible and a great example of meshing body and machine. To achieve the best success on your bike whether you are casually touring or racing for those valuable upgrade points, your fit will be an integral part of your success and enjoyment of the sport. To be comfortable and perform well you require a good position that will minimize risk of injury, apply power to the pedals over long periods of time, and handle the bike in an agile and natural way.
We help cyclists of all disciplines achieve their cycling goals from the touring rider, road racer, mountain biker rider, and time trialist. Each rider has unique needs that can be met through the proper fitting.
What is a bike fit?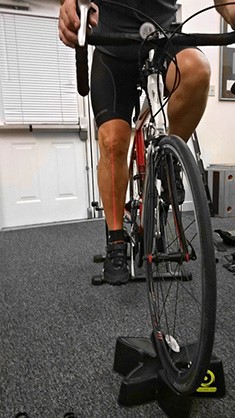 Bike fitting is the process of methodically aligning your body in a position where the repetitive strain on muscle and joints is minimized, pressure in vulnerable points is reduced, and your body is allowed to function at its peak for the greatest amount of time.
What to expect from your bike fit?
Your bike fit is personalized to you and your goals and will likely take 2-3 hours. As you and your bike are methodically dialed in to the ideal position, you will learn the relevance of each change and how it affects the way you sit on your bike, handle your bike, and apply power over the duration of your ride.
Marty uses the science and methodology of the Serrotta International Cycling Institute (SICI), and knowledge of anatomy and kinesiology (the study of human movement) learned through his practice as a Physical Therapist to achieve your goals.
To replicate your normal riding position, please bring your bike, shoes, riding shorts and jersey.
Upon completing your personalized fit, you will receive a copy containing all the details of your bike fit and recommendations to follow through with to achieve your ideal fit. We will gladly work with your preferred bike shop to help you get any parts needed.
Your bike fit includes a follow up appointment to make sure your fit is right for you.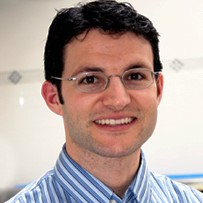 Marty McKeon, MPT is a certified Professional Bike Fitter through the Serotta International Cycling Institute (SICI, uses his knowledge of anatomy and kinesiology (the study of human movement), and draws on his lifelong cycling experience to provide you the best experience on your bike possible.
Schedule your appointment by contacting:
Marty McKeon, MPT
PTBikeFit@outlook.com
717-333-9717