Getting You on the Path to Recovery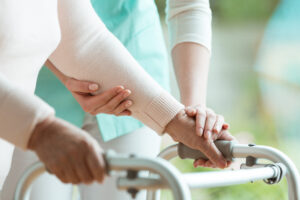 Strokes can have a major impact on your daily life. Recovery from a stroke does not stop after a hospital or inpatient rehab stay. It is imperative to continue physical therapy in order to maximize improvement for overall independence and safety (and the sooner the better)! However, no matter when you had your stroke, improvements are possible.
Our neurological physical therapists can help lead you to a rewarding life by addressing your individual impairments and concerns after having a stroke. Our Lancaster West office has one of the only outpatient Certified Stroke Rehab Specialists (CSRS) in Lancaster County.
Our Services
Medical treatment following a stroke varies. Our specialized neurological therapists create a customized plan for each patient to improve function and movement. Our staff can also help determine if durable medical equipment or orthoses would be beneficial and offer guidance to prevent further problems that can occur after a stroke.
Your therapist will help you with the following:
Balance
Arm & Leg Movements
Stability
Endurance
Transfers
Walking
Treatment may include:
Trialing AFOs to determine the best fit to improve walking speed and safety.
Personalized moderate to high intensity aerobic training that mobilizes neural mechanisms in the brain which create new pathways to help movement and muscle activation.
Functional Electrical Stimulation to increase muscle recruitment during training which can improve both walking with foot drop and movement after Botox injections.
Use of LiteGait to relearn basic walking skills, increase strength and endurance, and promote neuroplasticity.
PNF training to improve gait and increase coordination of movements.
Use of external verbal & visual cues during movement exercises to improve balance and overall motor performance.
To learn more about Strokes, common causes and treatments, please view our Blog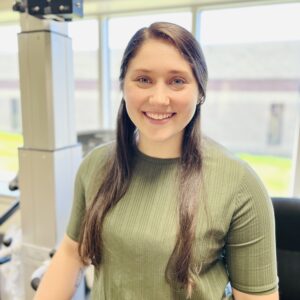 We invite you to reach out to Greta Myers, PT, DPT at our Lancaster West office to discuss treatment models and her neurological experience. Greta is currently the ONLY outpatient Certified Stroke Rehab Specialist (CSRS) in Lancaster County! You can reach Greta at 717-735-8880 or gmyers@hartzpt.com.