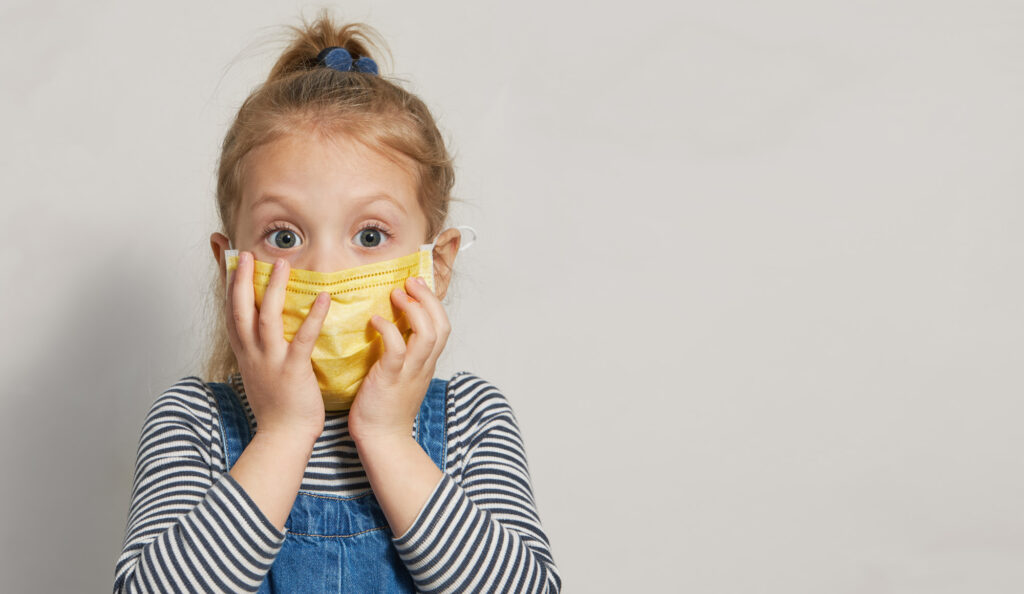 Several months into the pandemic, we are all feeling a little weary…tired of the constant worry, tired of endless safety precautions most of all, tired of avoiding social connections for fear of getting sick. Coronavirus precautions are so draining!
Psychologist Carisa Parrish says, "Trying to adhere to anything extra is always a challenge," says Parrish. "You can add extra steps to your routine for a few days, but sustained behavior change is hard. Especially when no one around you is sick, and you just don't feel like wearing a mask or saying no to things you like to do. But the fact is, the precautions work."
Here are a few tips that Parrish suggests in order to make it easier to safely make it through this pandemic:
Make a commitment: Many safety precautions are not convenient, but that doesn't mean they aren't worth the inconvenience.  Just like choosing to wear a helmet when riding your bike, make a commitment to keep yourself and those around you safe by washing hands, maintaining physical distance and wearing a mask in public.
Stay Flexible: Research about COVID-19 is constantly evolving and recommendations do change, which can be frustrating and cause confusion. Follow guidance from reputable sources and use your best judgement. It's worth it to keep up with the changes.
Practice, Practice, Practice: Habits do not evolve overnight.  It takes many weeks and sometime months before a new protocol becomes habit. Stay the course and continue reminding children until they become accustomed to the safety routine.
Keep Supplies Handy:  Ensure you have enough masks in the house so that you can always locate one when you need it. Don't forget to regularly wash those reusable masks too!  Keep hand sanitizer and wipes in your car or purse so you have them handy whenever needed.
Make it Fun for the Kids: Kids often have their own sense of style.  They will be more likely to comply with safety precautions if they have some say in the process.  For example, allow them to customize their own mask or pick their favorite design online.  By the same token, give them the option to select their favorite scented hand sanitizer with a cool clip they can add to their backpack.  Consistent reminders are also a good idea until these measures become habit.
As you continue to take these safety precautions throughout this pandemic, if you feel drained and stressed, check out these tips to help deal with Pandemic Fatigue.  The most important thing is not to give up.  The coronavirus is not going away soon, however continuing to comply with common safety precautions while doing our best to continue living our lives in the safest manner possible, is our best chance of success.
* If you are in pain, physical therapy can help. At HARTZ PT, we are taking extensive safety precautions in the clinic. We also offer free phone consultations and telehealth appointments for those who don't yet feel comfortable coming into the clinic.  A pain-free life is worth it.
Source: Hopkins Medicine